Insights
Subscribe Now
Weekly updates from our team, straight to your inbox
Rise of the Robots: Recent Robotics M&A and Five Companies to Watch
How lucrative is ROBOTICs M&A?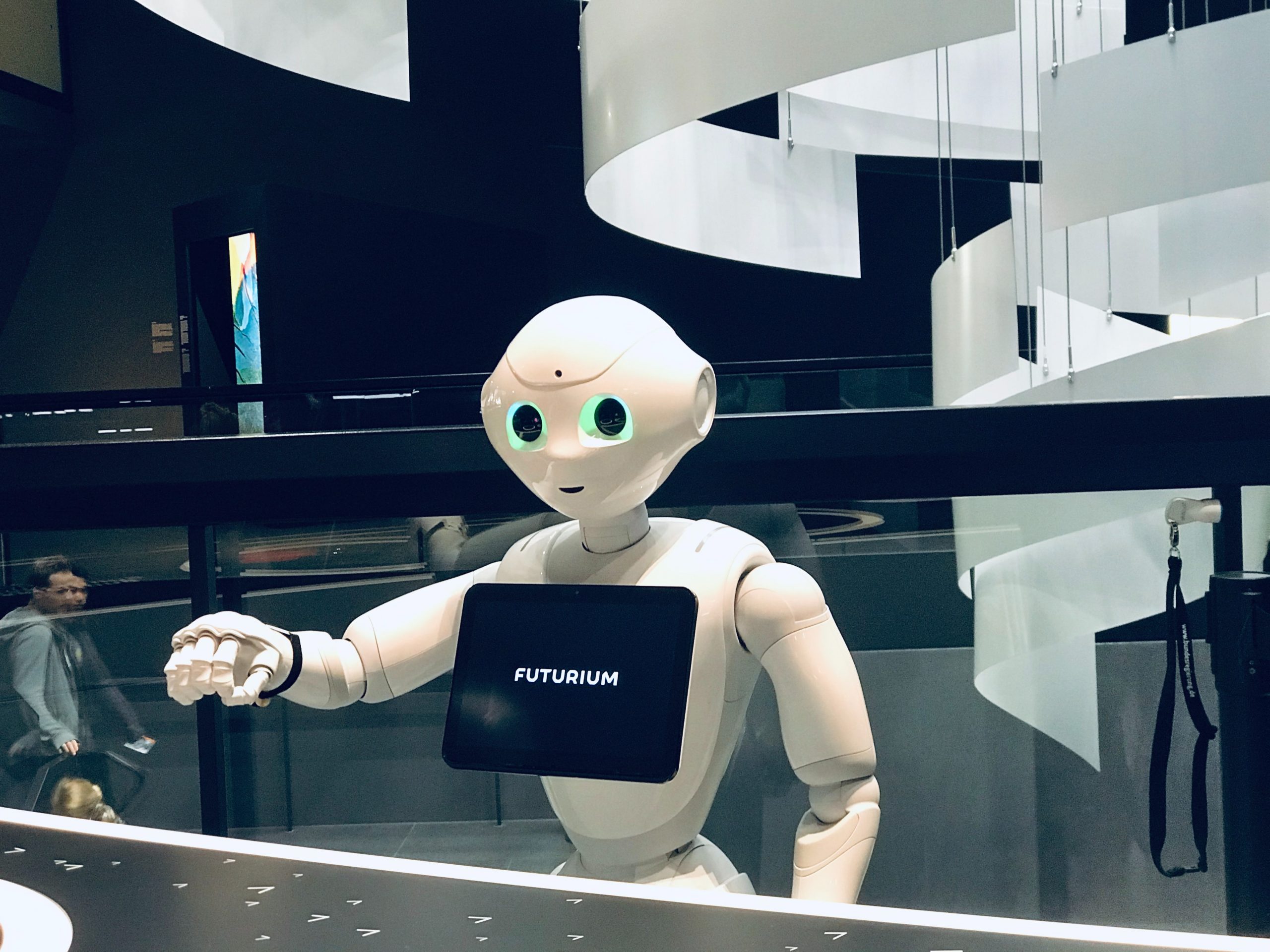 Ocado describes itself as a supermarket – but it is tricky to imagine its peers buying two robotics companies in one fell swoop.  The online grocer has closed the acquisitions of Kindred Systems Inc. and Haddington Dynamics Inc. for a combined total of $287 million.  The deals had the classic hallmarks of US technology M&A, with both boasting forward revenue multiples in excess of 10x.
These additions follow Ocado's acquisition of a stake in US robotics start-up Myrmex, a designer of automated click-and-collect solutions.  The strategy for Ocado is clearly to buy, rather than develop in-house, and with a £17 billion market capitalisation and revenues of £2.3 billion, why not?
Kindred Systems, Haddington Dynamics and Myrmex barely move the dial for Ocado from a financial perspective; however, by bringing technology capabilities in-house Ocado accelerates its robotic picking capabilities for its Ocado Smart Platform (OSP) customers.  The slicker Ocado can be at picking and packing in its Erith fulfilment centre, the greater the efficiencies (and margins) that will accrue; remember that Ocado has pivoted from being Waitrose's exclusive delivery partner to both a supermarket in its own right as well as a technology infrastructure provider to traditional grocers.  In this respect, the old hands (its OSP customers) also benefit from the usurper's innovation.
5 Robotics companies to watch
As these acquisitions prove, robotics is a hot area.  We used MarktoMarket to map the UK robotics sector and found these potential stars:
Automata Technologies
Automata has developed a low-cost 'desktop' robotic arm, designed to be easily integrated into other systems and operated from any web-based interface, on any device.  Unusually, the company was founded by two architects, who were motivated to design a machine that could build individual panels for heavily stylised buildings.  Through a ground-up re-engineering approach to its robots, Automata has created a machine with a price point of $5,000 in a market where similar solutions come in at upwards of $25,000.  Hummingbird Ventures was sufficiently impressed to lead a $7.4 million round in 2019.
Loop Technology
Loop specialises in the design and development of customized robotic systems.  A focus on the aerospace, automotive and renewable energy sectors has won fans such as Nissan and ThyssenKrupp since the company's formation in 1998.  Loop has grown to 46 employees without raising any external capital and remains entirely owned by Samantha and Alun Reece.
Geku UK
Geku is an industrial robot integrator and automation systems supplier, focused on the aerospace, pharmaceutical and plastics industries.  Its impressive customer list includes Unilever, Diageo and Rolls-Royce.  The under-the-radar company is perhaps best known for its snooker-playing robot.  Geku was founded in 1995 by current owners John Hudson and Nigel Richardson, who together boast over 50 years' worth of experience in robotics.  The company's name comes from its first robot partner – GeKu Automatisierungssysteme, a German 3-axis robot and automation supplier.
Matrix Technology Solutions
Matrix is perhaps left-field, but we like the look of it.  Since its inception in 1993, Matrix has designed robots and other electronics products for teaching environments.  Demonstrating its clout with big industrial customers, Matrix recently finalised a six-figure project to support BAE Systems, the British multinational defence, security and aerospace company, with technical teaching equipment for an overseas project in the Middle East.  It boasts customers in over 50 countries and has translated its software into 20 languages.
Labman Automation
Labman manufactures customer robotic solutions for industrial, laboratory and medical applications.  The robotics specialist has been expanding its team over the past six months to add to its 70-strong workforce, implying a strong order book.  Labman generates attractive EBITDA margins on sales of over £6 million and has a strong balance sheet, which includes its beautiful facilities in North Yorkshire.  Labman recently introduced a new company (Sempuris), to market, which represents a new venture into water automation systems.  The company is 100% owned by the Whitwell family.
Looking for more interesting tech firms?
Book a free platform tour and see how MarktoMarket helps M&A advisers find fast-growth tech firms.