Built By M&A Professionals, for M&A Professionals
---
Who We Are
MarktoMarket is a data and analytics platform designed to help M&A professionals generate better ideas, faster.
The company was founded in 2017 to address the daily challenges experienced by advisers and investors in the private capital markets. Our founders' frustrations with existing industry research tools, and the continued lack of accessibility with regards to private company information, compelled them to create a better solution.
Since then, we've successfully launched our platform across multiple markets and have grown to a team of thirty. We're supported by industry veterans, and our backers include Par Equity, 24Haymarket and Techstart Ventures.
From our initial inception as a valuations data provider, MarktoMarket is now the premier intelligence tool for professionals working across Corporate Finance, Private Equity, Venture Capital, Corporate Law and Accountancy.
---
What We Do
MarktoMarket connects M&A advisers and investors to the UK's most comprehensive and easily searchable database of private market intelligence.
Our customers told us that they were spending weeks manually gathering the data they needed to make informed business decisions – so we did it for them.
We collect, clean and categorise hundreds of thousands of data sources on one simple-to-use dashboard, so our customers can access the information they need in minutes, not weeks.
From deal origination, competitive due diligence and sector screening, through to valuations and buyer research, MarktoMarket streamlines critical workflows and enables users to deliver the best results for their clients.
Our platform is updated with new data sources on a daily basis, and we work with some of the UK's most successful professional services firms to continuously develop innovative new solutions for our customers.
Investors & Advisors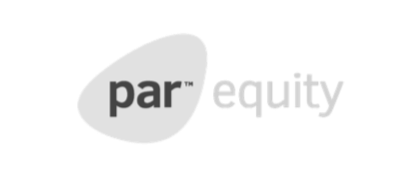 Work With Us
Since 2017, we've grown from three people to thirty, with plans for accelerated future growth. Based in Codebase, Edinburgh, we're an ambitious team made up of talented individuals from around the world.
We're always looking for great people to join our business. If you'd be interesting in working in a fast-paced environment and helping to build an industry leading product, we'd love to hear from you.
We're not currently hiring for any active roles.
To spec apply, please send a CV and cover letter to info@marktomarket.io. Don't forget the cover letter, it's our first chance to get to know you!