---
Trusted By Leading UK Companies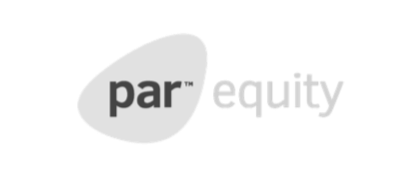 ---
Built to Help You Win the Market
Win More Deals
---
Take a data-driven approach to winning new deals, using your preferred transaction criteria to identify and evaluate prospects. Search across a broad range of datasets to target companies that are likely to go through an acquisition or financing event in the next 12 – 24 months, and build relationships with them months ahead of the competition.
Boost Research Capability
---
Our industry search tool is best-in-class, pulling together information from a vast array of sources so you can screen sectors quickly. Whether you're hunting for acquisition targets, conducting competitive due diligence, or executing market mapping exercises, choose from hundreds of financial and non-financial filters to narrow down to the most relevant results in minutes.
Make Better Decisions
---
Access hard-to-find data and otherwise 'hidden' intelligence, so that you can make the most informed decisions. Our proprietary search technology and dedicated data team collect and connect more information on private UK companies than any other platform, making it easy to extract the insights that matter most to you.
The Platform
MarktoMarket is built on three core modules
Origination
Our origination function aggregates data from hundreds of sources to create detailed profiles on over four million private UK businesses. From one dashboard, you can access a wide range of insights on a particular company, from financial and fundraising information, to shareholder and group structures, to conference and award data, and more.
Buyer Research
Our dedicated buyer research module collects detailed intelligence on both announced and unannounced buyers of UK businesses. Acquirers are sorted by the sectors they have exhibited a strategic interest in, rather than the sectors in which they sit, making it simple to identify the most relevant prospective buyers for a deal.
Deal Search
Our comprehensive UK M&A deal database is updated daily and our proprietary data collection software and processes mean that we log more enterprise values and multiples than other providers. Deal records are constantly refreshed as more data becomes available, so you're always working with the most up-to-date information.
Used by the smartest knowledge workers in:
Grow Your Business with MarktoMarket
To learn how MarktoMarket can help you grow your business, submit the form and one of our sales team will be in touch to schedule a personalized demo.