Insights
Subscribe Now
Monthly updates from our team straight to your inbox
It Is Easy Being Green: The Electric Vehicle Fundraising Boom
the electric vehicle boom
Electric vehicles (EVs) are big news. Companies like Tesla are making headlines around the world while traditional carmakers are rushing to develop their own electric vehicles. Meanwhile, governments are offering grants to EV startups as the push to become green intensifies. Alongside this, private investors are leaping at the opportunity to be at the forefront of the electric car revolution.
We have identified some of the most exciting UK startups raising money to quietly scale their businesses in this hot space.
Munro EV
Glasgow-based Munro EV (All-Terrain All-Electric Ltd) completed a £750k fundraising round in April 2022. This funding comes from London-based Elbow Beach Capital, backing the company in its mission to bring a UK-made, all-electric 4×4 to the market by the end of 2022.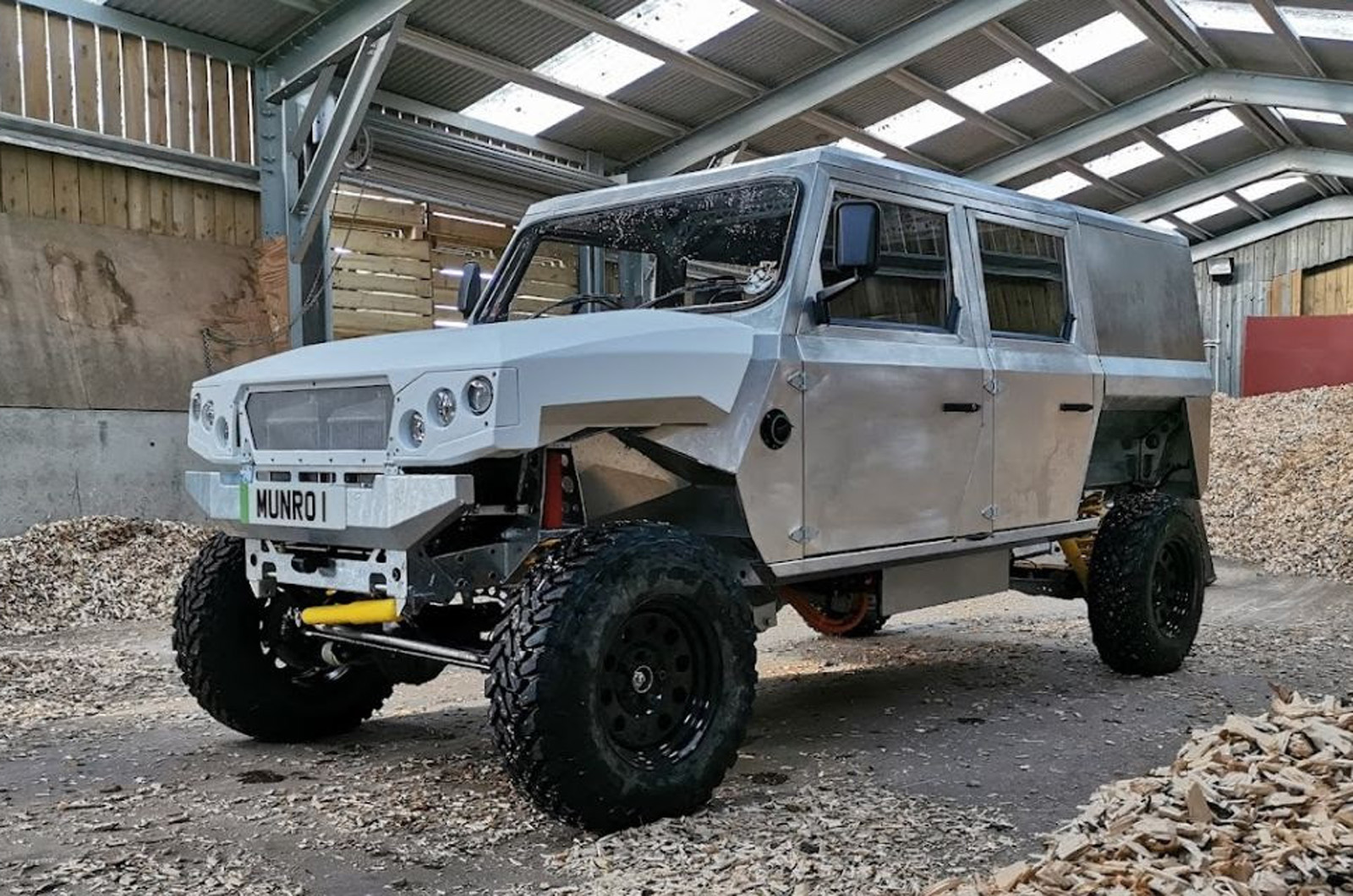 Elbow Beach focuses on sustainability and social impact investments, believing in Munro's manufacturing philosophy, which includes sourcing as many components from the UK as possible. 
Russ Peterson, CEO of Munro, said "We're very excited to have Elbow Beach Capital's support, particularly as we feel that their passion and enthusiasm matches our own." 
The Munro Mark 1 is expected to go into production in late 2022 and will be capable of carrying a 1,000kg payload across a range of over 280km. This vehicle could have massive impacts on improving the emissions levels in industries such as mining, forestry and agriculture.
Tevva
London-based Tevva recently completed a $57 million round, raising the total amount secured in 2021 to $70 million. This will allow the electric and hydrogen-powered truck company to open a new facility in the West Midlands.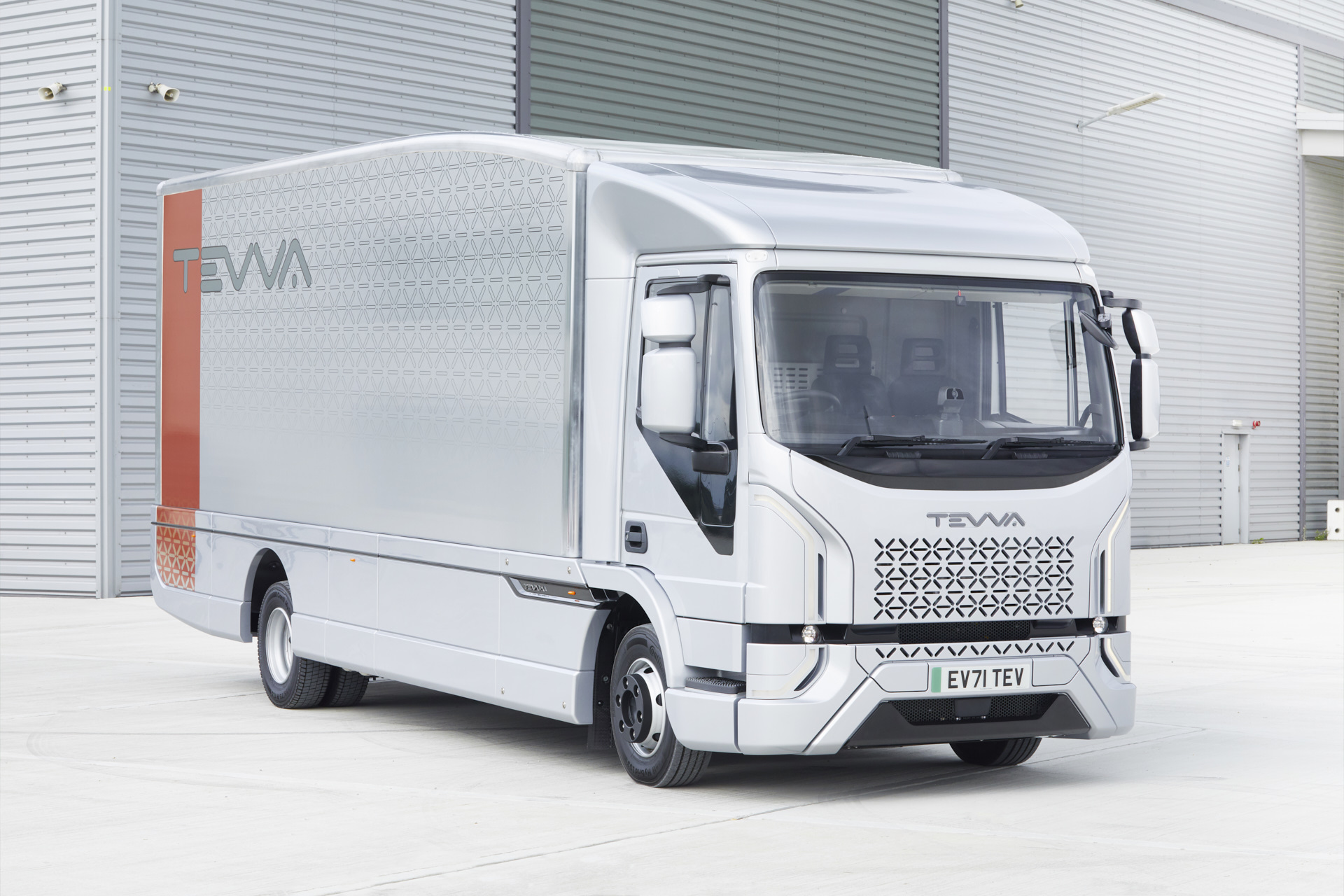 This private investment adds to a £4.2 million grant previously received from the UK's Advanced Propulsion Centre (APC).  
View the company profile on MarktoMarket here
Arrival
One of the biggest successes in UK EV production and development is Arrival. Operating factories in both the UK and the US, Arrival has contracts to provide UPS with electric vans. Raising £90m from BlackRock, the company's unique 'microfactory' model will allow it to establish factories internationally at a fraction of the cost of traditional plants.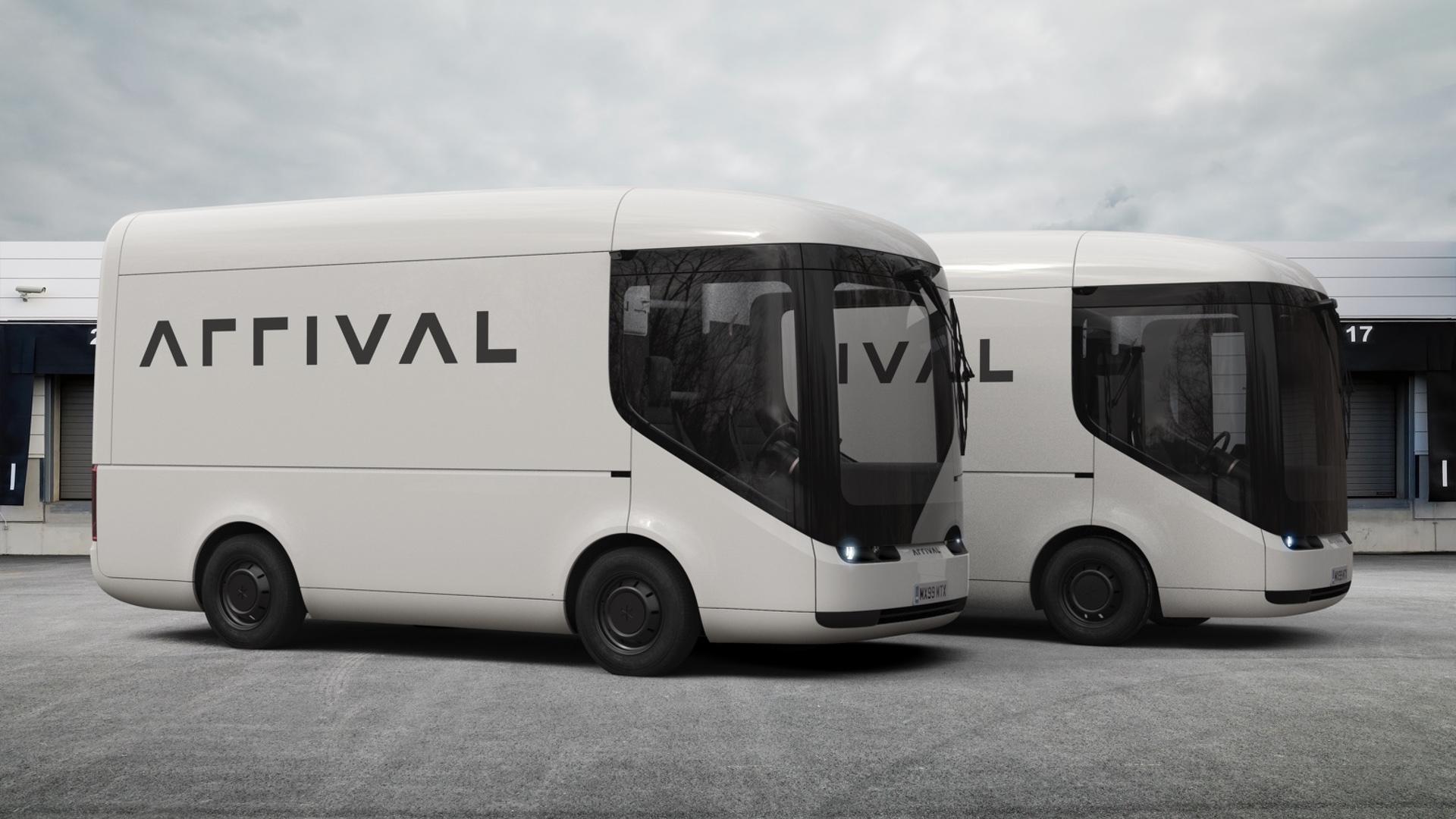 Arrival successfully raised £342m in private funding throughout 2020 and 2021, leading to an IPO on Wall Street at a valuation of £9.5 billion.
Arrival is aiming to develop public transport alternatives alongside its green delivery vehicles. 
View company profile: here
Onto
Onto is taking electric vehicles into the era of subscription services. The company raised $175m in 2021 in a series B fundraising. 
Operating a fleet of over 3000 vehicles, Onto works in partnership with both major carmakers and smaller companies. Among these is an arrangement with Fisker Inc. allowing Onto to bring the first of their new vehicles to the UK.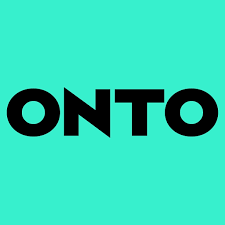 Onto raised £28.4m in its last fundraising round, with major investments from Future Fund, Jamjar Investments and Accelerated Digital Ventures Limited. 
The Onto car ownership model is changing people's views about car ownership; as opposed to traditional loan and leasing models, Onto makes car ownership more like deciding whether to keep your Netflix subscription.
Hypervolt
Electric vehicle charging company Hypervolt had a successful year in 2021, completing a Series A round of £3.54m, as well as winning two innovation grants totalling £470k. This funding will allow Hypervolt to continue developing its product base and expand into new markets.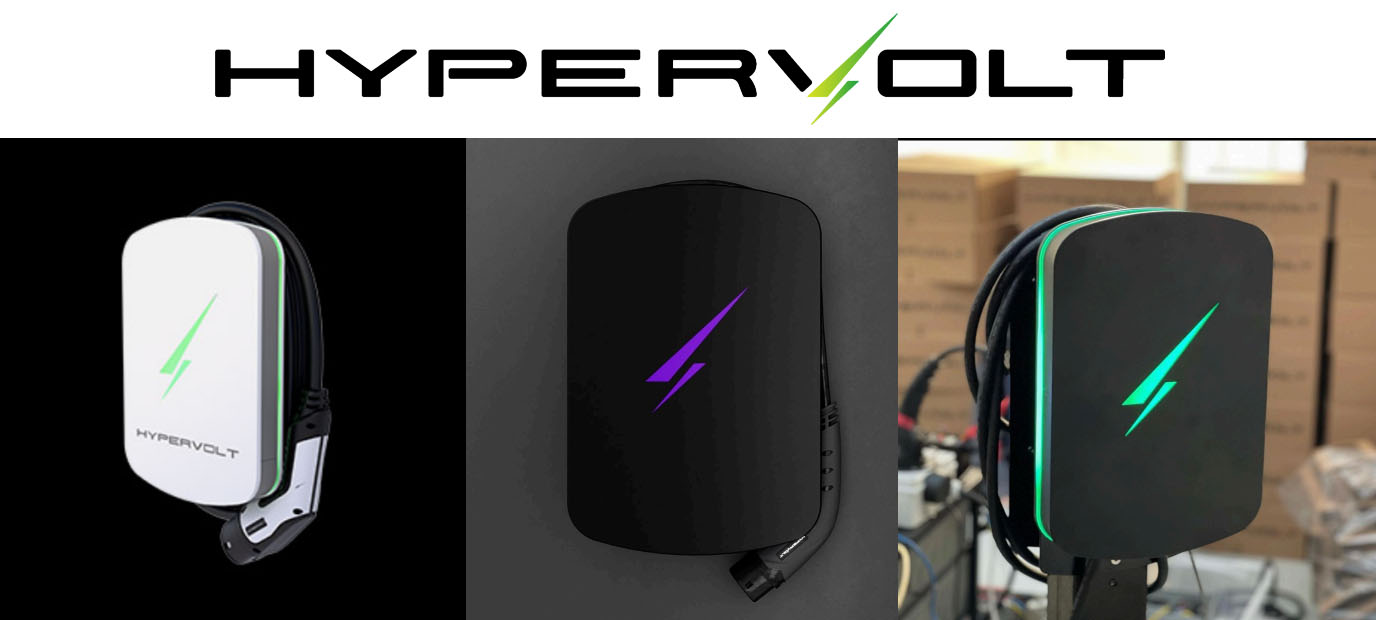 This latest raise valued the business at £25 million (post-money).
View fundraising data from MarktoMarket here
Iduna
Electric Vehicle charging specialists Iduna have seen significant growth and expansion in 2021 and into 2022. Collaborating with Play it Green, they have become one of the largest vehicle charging networks in the North of England. Through crowdfunding and an institutional fundraising, Iduna is seeking to raise £100m.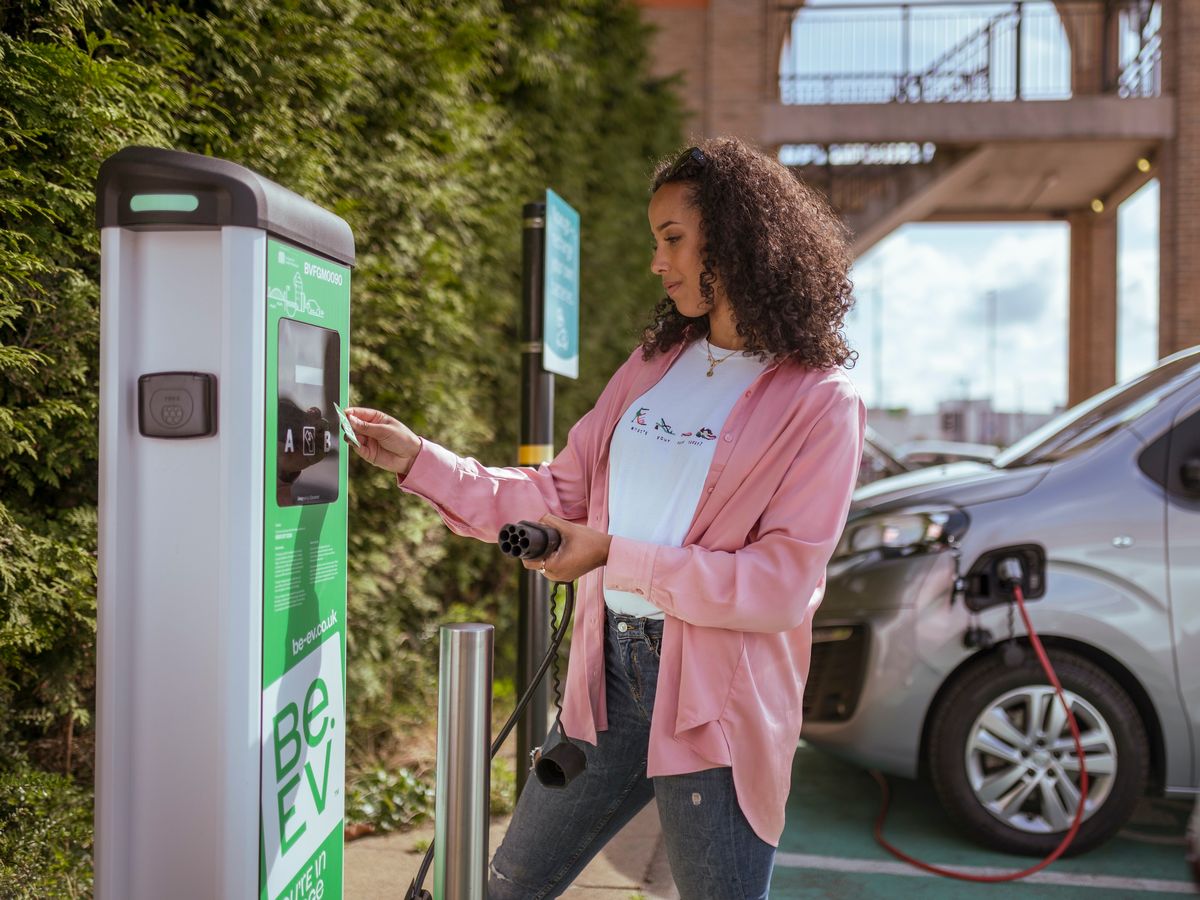 Previous raises have allowed Iduna to expand and operate the largest network of electric vehicle charging units in Northern England.
View company data from MarktoMarket here
WeVee
In 2021 and 2022 WeVee Technologies raised almost £3m. The electric car leasing company has expanded rapidly, and last recorded a valuation of £42.6m. This influx of capital from crowdfunding and international business leaders has given WeVee the opportunity to increase its offering of electric vehicles.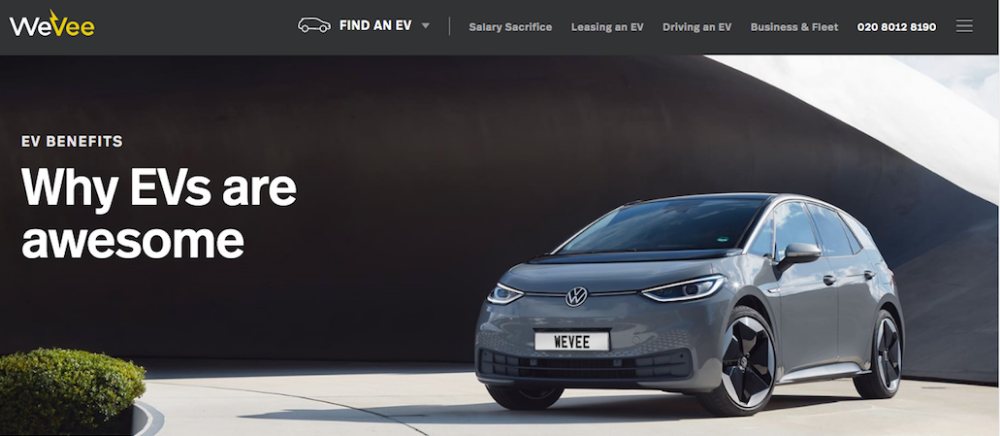 View the company profile and more data about these deals on MarktoMarket here.
All deal data has been compiled from MarktoMarket. Sign up to MarktoMarket's database to view company and transaction data as it happens and see the latest deal opportunities on our Marketplace.
MarktoMarket
MarktoMarket is a data platform and marketplace for the private capital markets.
For more details contact nick.webb@marktomarket.io