Insights
Subscribe Now
Monthly updates from our team straight to your inbox
The last few years have seen a seismic shift in the way we live. One of the biggest upheavals and revolutions has been in education. EdTech, which for many years was seen as supplementary to more traditional styles of learning, has become more widespread and increasingly influential over how we think about education in general.
Into this space, we have seen the rise of a range of enterprises, many of which have hit headlines for raising large amounts of equity. The most high-profile of these is Multiverse, the EdTech startup founded by Euan Blair, son of the former Prime Minister. Multiverse recently hit a valuation of £1.3bn following a £175m series D fundraising round. This is not just a British phenomenon. The New Zealand-based Crimson Education, which seeks to equalize the university admissions playing fields, has also achieved "Unicorn" status.
We have analysed data from MarktoMarket to identify some UK-based companies raising capital in this growing space.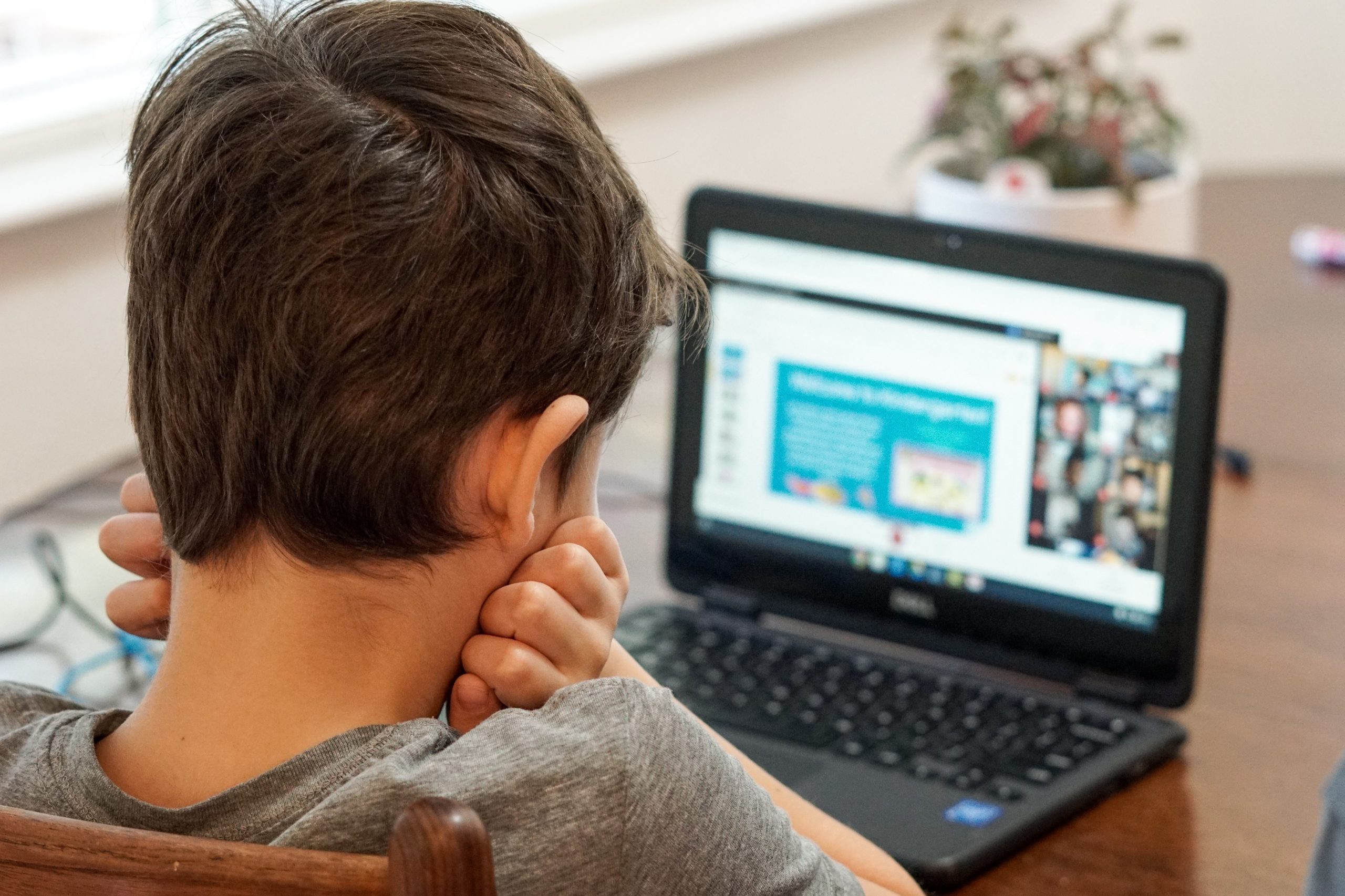 Whizz Education Ltd
Whizz Education provides virtual tutoring services to students globally. The company provides maths resources for use by parents, schools, education ministries, and NGOs. The company has successfully secured funding of £0.4m. This will allow Whizz to further invest in its education efforts worldwide, increasing its services to those countries most in need.
FutureLearn
Arguably, one of the biggest names in the provision of online education, from short courses to University-accredited certifications, is FutureLearn.  The company raised £5m in 2022 at a pre-money valuation of £77m.
EverybodyCounts Ltd
Finalist of the Scottish Universities' 2022 Converge Challenge, EverybodyCounts offers a multilingual maths tutoring platform that can be used internationally. The company is very early stage, raising a small "Friends & Family" round in September 2022. The platform facilitates digital lessons across multiple staged modules, allowing students to track their progress as they improve.
Virtus
Using VR technology, VirtusTech offers a range of immersive learning and training options based on client requirements. Users include NHS Wales, which is using the software to build the Wales Virtual Hospital to provide VR training to medical professionals. The company raised c.£0.3m in funding in August 2022 to support its growth plans. Funding was provided by SFC Capital and several angel investors.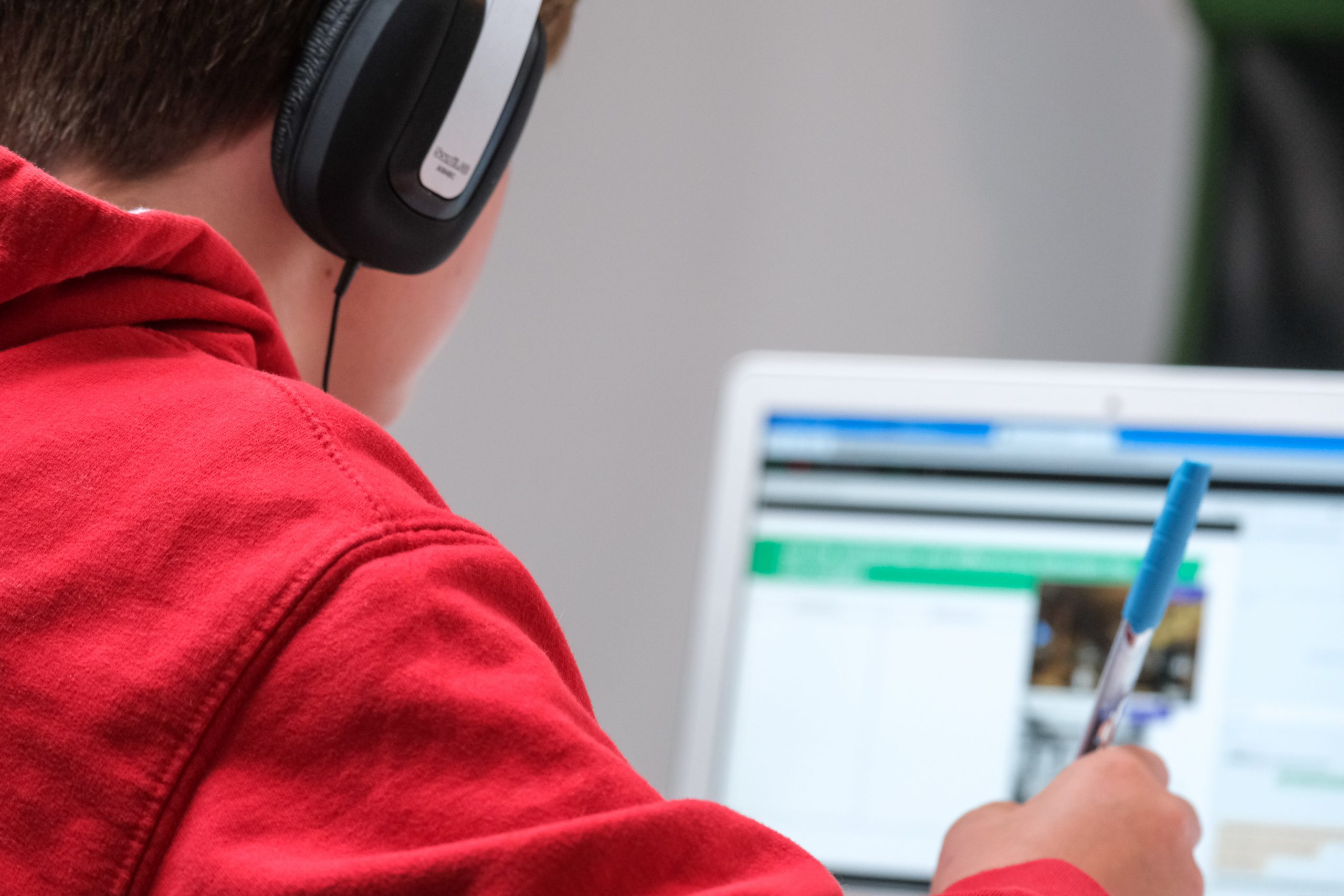 Multiverse
A recently anointed Unicorn, Multiverse has gained a lot of media attention recently.  The company's £1.3bn valuation comes following their 5th funding round. The Series D raise totalled c.£180m, with funds committed by General Catalyst and Lightspeed Venture Partners.
5MinsAi
Focusing on EdTech in the workplace, 5Mins is a platform which aims to help organisations to improve their learning and development programs. The startup has just raised £5m at a £13m pre-money valuation.
21st Century Digital Teaching Ltd
The company has created a digital teaching platform in order to help bridge the gap caused by a shortage of schoolteachers. 21st Century Digital Teaching has created a virtual classroom to deliver courses around the world. In 2022, the company undertook two small raises. 
Tutora
The trading name of Tutorful, Tutora offers a platform for parents or students to find tutors for any subject they want to learn. The company raised c.£2m in October 2022, at a pre-money valuation of £7.2m. 
Figjam Group Ltd
Since 2015, Figjam – operating as Sandboxandco – has aimed to bring education to families and educators, using personalised gamification to reach the broadest audience possible. Figjam's recent raise will be used to grow core audiences of Pre-K and K-8 children.
MARKTOMARKET
MarktoMarket collects rich data on every equity fundraising event (announced and unannounced) in the UK. Our easily searchable database allows our advisory and venture capital customers to identify, analyse and price investments. 
MarktoMarket's auditable data gives users the confidence that they are dealing with intelligence that can be trusted.
To continue the discussions about how data can support your business, contact Olga Melnyk at olga@marktomarket.io.