Insights
Subscribe Now
Monthly updates from our team straight to your inbox
COP26: Cleantech Startups Part 1
With COP26 dominating headlines, MarktoMarket looks at some of the hottest properties in cleantech.
"Cleantech" is a term concocted to cover technology (hardware and software) businesses with products that strive to improve the environment.  The expression was coined over 20 years ago when an initial wave of startups promised to revolutionise the way that energy was harnessed, distributed, consumed and monitored.  Few success stories emerged – fluctuating silicon prices hit the solar industry; cheap natural gas prices destroyed the economics of renewable alternatives; and the credit crisis decimated the funding lines for capital intensive projects.
Cleantech is back, with lessons learnt, more advanced technologies, and a greater urgency to reduce carbon emissions.
We identified five startups addressing climate change through battery technology, fusion power, electric vehicle powertrains and data analysis.
5 Cleantech startups: Latest round valuation and capital raised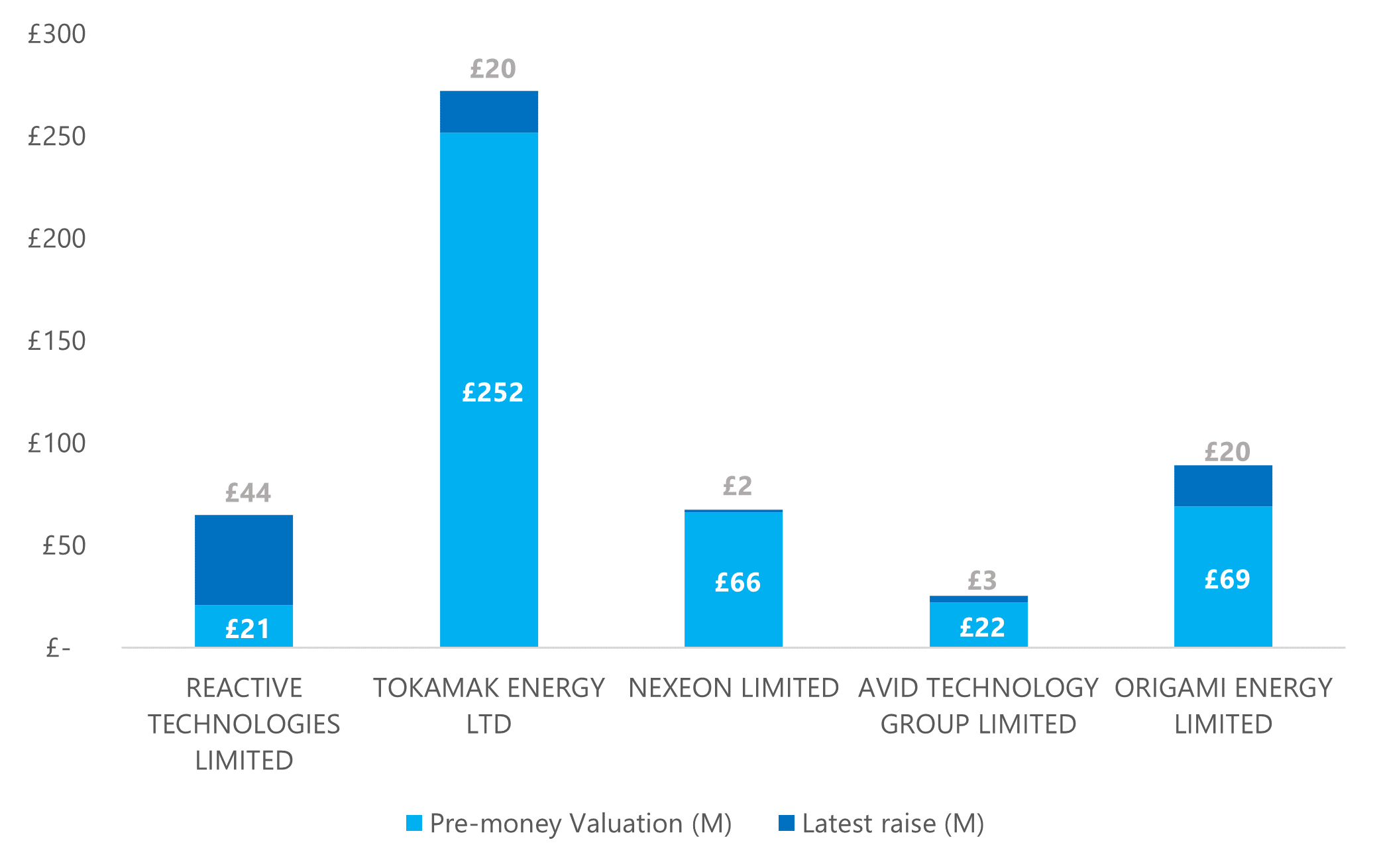 Reactive Technologies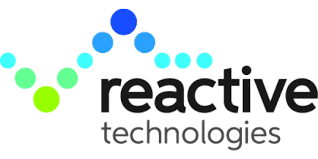 activity – Electricity grid management technology
valuation – £64.8 million
Investors – BGF; Breakthrough Energy Ventures; Eaton; Accenture
Reactive Technologies' key technology is a "grid stability measurement service".  The platform provides grid operators and renewable energy generators with instantaneous data to manage grid stability.  An ultracapacitor sends pulses of power through the electricity grid.  These sound waves are measured by Reactive's platform to give the system operator a real-time view of interia, a critical capability as the proportion of energy from renewable sources continues to grow.
Tokamak Energy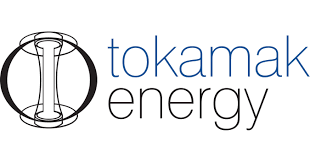 activity – Fusion power research
valuation – £271.8 million
Investors – Lord Wolfson; UK Innovation & Science Seed Fund; L&G; Oxford Instruments
Tokamak is developing a scalable fusion solution that will give energy generators a new base-load power source that is cost-effective and clean.  The rocket science involves combining spherical tokamaks with high temperature superconductors.  A tokamak is a device that uses a powerful magnetic field to shape plasma into a doughnut shape.  It is one of several types of magnetic confinement devices being developed to produce controlled thermonuclear fusion power.  The tokamak is the most heavily researched and best understood of all the different paths to fusion.
Nexeon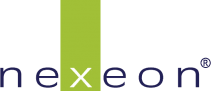 activity – Developer of silicon anodes for lithium-ion batteries
valuation – £67.5 million
Investors – Imperial Innovations
Nexeon works with both battery cell manufacturers and automotive OEMs to deliver a holistic approach to improved battery design.  Lithium ion (Li-ion) rechargeable batteries are widely-hailed as the technology of choice for the foreseeable future (although other formats are catching-up).  They offer the best combination of energy density, low self-discharge (it does not lose charge when idle), low-cost manufacturing and range of formats.  To achieve improved energy density (in other words, the amount of energy that can be stored per square unit of volume) the cathode must contain more lithium and the anode needs to be able to absorb more lithium.  Nexeon's solves the latter problem through the use of improved anode materials (namely, silicon over carbon) for rechargeable Li-ion batteries.
Avid Technology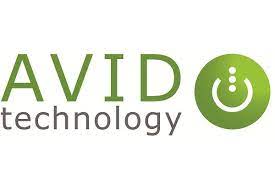 activity – Powertrain components for electric vehicles
valuation – £25.1 million
Investors – Northern (Mercia); Downing
AVID is a designer and manufacture of electrified powertrain components and systems for heavy-duty and high-performance electric and hybrid vehicles.  The company supplies a range of products including electric pumps and fans, battery systems, traction motors and power electronics.  AVID's integrated model allows it to rapidly develop complete powertrain solutions for a range of electric vehicles, ranging from large mining machinery to small passenger cars.  The North East-based business helped to deliver a record-breaking electric vehicle powertrain for the Nemisis with Ecotricity, the UK renewable energy supplier.
Origami Energy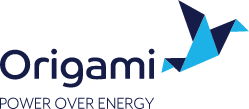 activity – Marketplace for distributed energy
valuation – £89.0 million
Investors – Octopus; Sustainable Impact Capital; Aggreko; Bonheur ASA
Volatility in renewable energy markets makes the planning, trading and optimisation of energy production and consumption increasingly challenging.  Origami's trading and automation software gives energy companies the tools to identify and capitalise on the opportunities that come with the shift to renewable sources of energy.  The company's trading and automation software solutions enable physical communication with asset metering and control functions, fully automated scheduling and asset dispatch, participation in all major energy and short-term power markets and real-time forecasting of generation and demand.
MARKTOMARKET
MarktoMarket is a data platform and marketplace for the private capital markets.
For more details please contact doug@marktomarket.io.