Insights
Subscribe Now
Monthly updates from our team straight to your inbox
Our attitude towards cars is changing. People are switching to electric vehicles in their droves, whilst the traditional automotive retail supply chain is being challenged by new approaches to buying, owning and selling cars. Emerging household brands such as Cazoo and Cinch have driven some of this change, but we have been monitoring a host of startups that have been tapping venture capitalists to build businesses that hope to challenge the status quo.
We have analysed data from MarktoMarket to look at fundraising trends in the new breed of automotive disruptors in the realm of 'CarTech' – from sales to sharing and leasing sites to EV solutions and infrastructure players.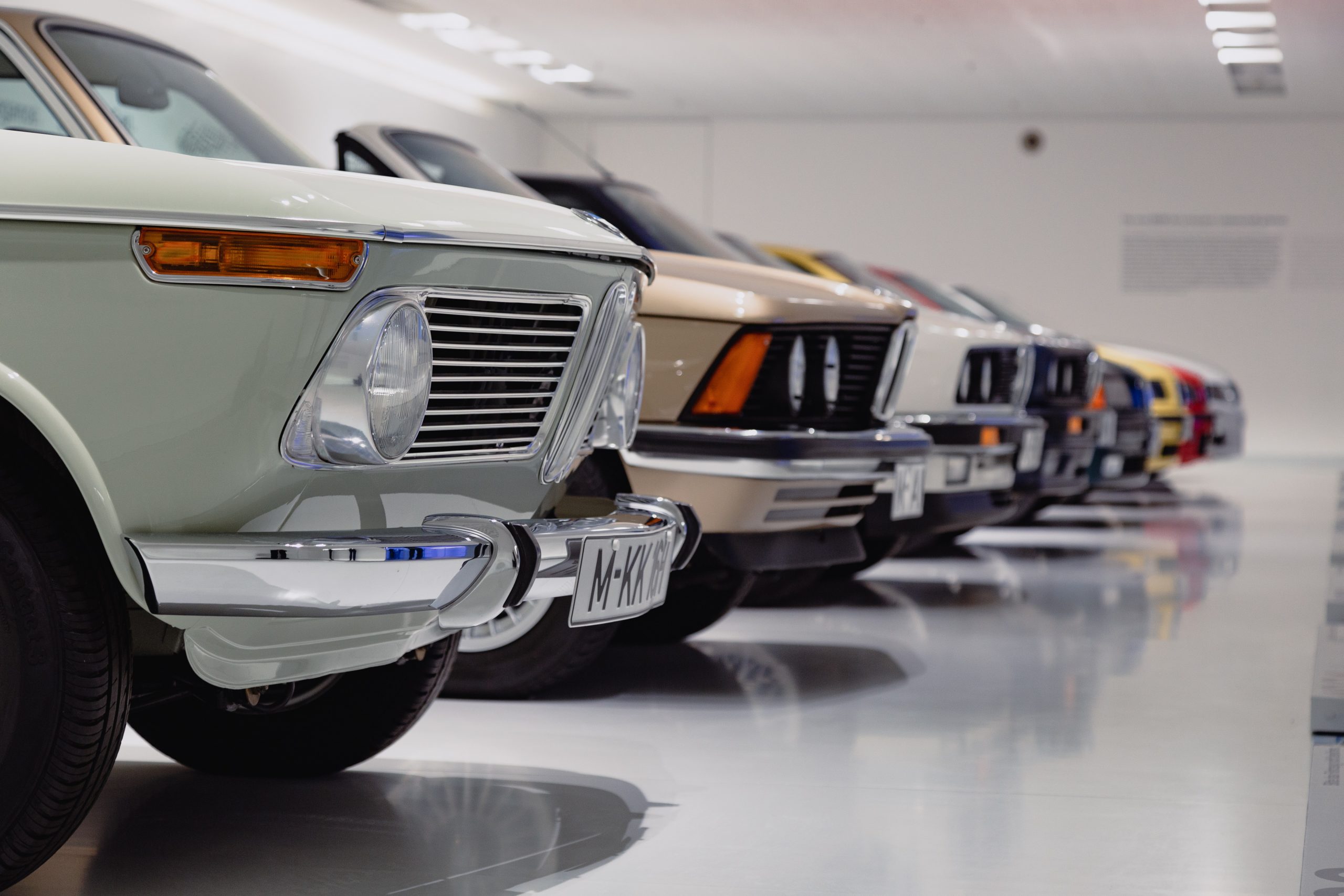 Car Sales
While the traditional idea of walking onto a forecourt, test-driving a car and leaving with the vehicle of your dreams is on the wane, there has still been significant fundraising activity in this area.
Rather than bricks and mortar stores, the biggest upsurge has been in online dealerships. The ease and convenience of buying anything with only a few clicks has filtered through to the car dealership sector.
CarWow
Online car marketplace CarWow connects buyers with car dealerships to find their next vehicle. Since 2013, CarWow has grown from a valuation of c.£0.7m in 2013 to c.£259m in 2022. Having raised c.£76m in the last 9 years, CarWow is aiming to make significant improvements to both its retail platform, and to make numerous hires within the 'Sell Your Car' area of the business. 
Motorway Online
Used car marketplace and auction website Motorway Online connects people looking to sell their cars to dealers, allowing competitive bidding to give the customer the best price possible. As of October 2022, the company has raised over £100m across three rounds. By moving private car sales online with a slick app and bringing national dealers onto the marketplace. Customers are no longer restricted to the trade-in price their local dealer is willing to offer. 
Car and Classic Holdings
As a marketplace for classic and specialist vehicles, Car and Classic Holdings holds a specific niche. This more traditional magazine and listing site has undertaken two fundraising rounds in the last two years. Most recently, they raised c.£16.3m in a Series A round at a pre-money valuation of £40m. 
One Woman Owner
As "the first female-focused used car marketplace", One Woman Owner offers a platform for buying and selling cars, as well as advice for a predominantly female customer base. The company was last valued at c.£19m.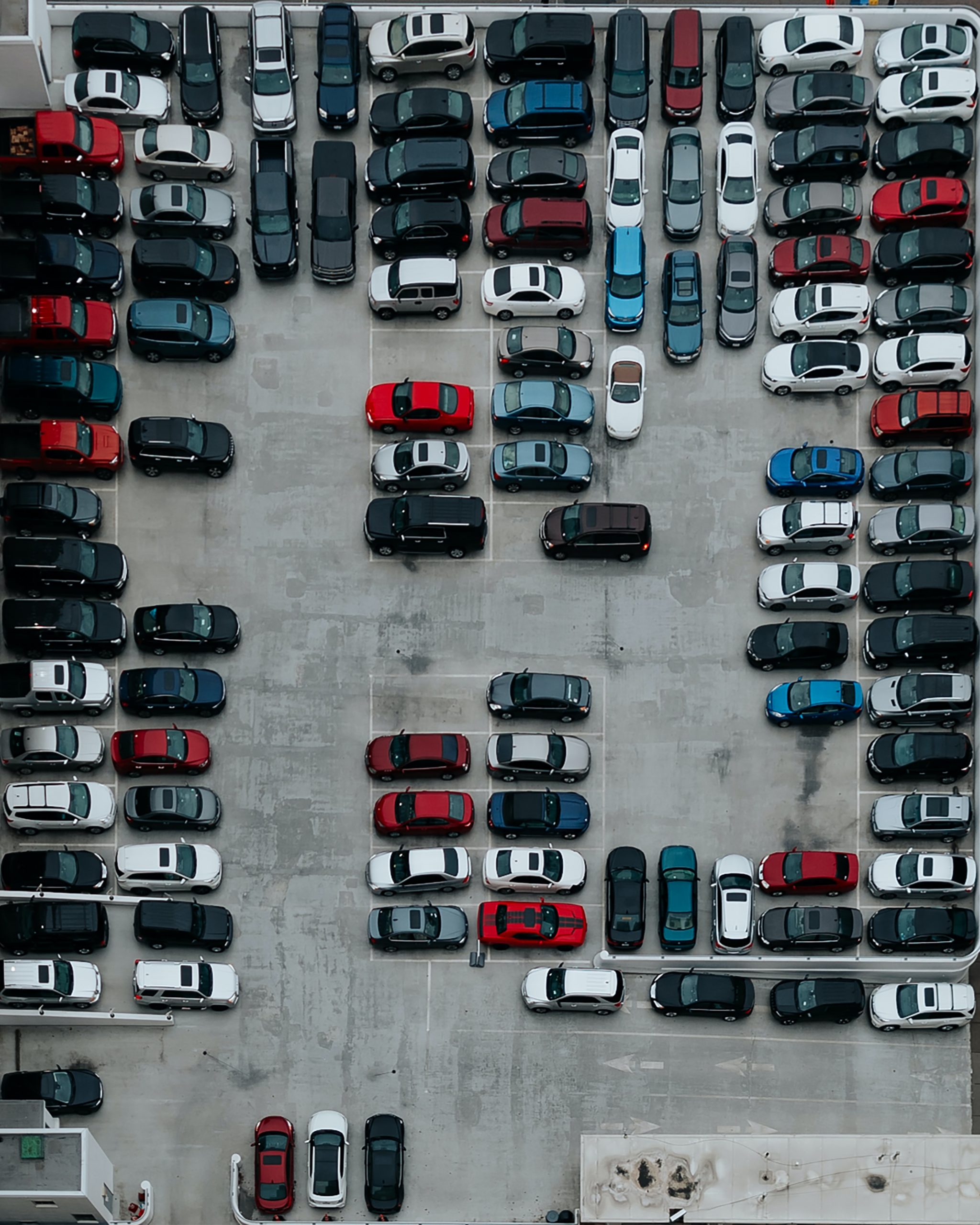 Car Sharing and leasing
With the cost of living skyrocketing, people are turning to new ways to have access to a vehicle. Often, this does not include outright ownership. Increasingly, finance options, leasing and long-term-rental options are being sought out. This has led to a boom in a different corner of the automotive sector.
Thoughts of sustainability and attempts to reduce carbon emissions are helping give rise to a 'Sharing Economy', which covers all kinds of products which were previously thought of as being exclusive to single ownership. This includes cars which, in particular since the rise in people working from home, have for many become needed on a less regular basis.
Carandaway (Karshare)
Karshare allows users to see and rent cars immediately in their local communities from their phones. By raising £3m in seed investment in 2021, the company is rapidly expanding their operations to cover more UK cities. As a car-sharing platform, the company aims to assist in the UK's transition to net-zero emissions, reducing the number of cars on the road. Since 2017, Carandaway has completed three fundraising rounds, raising a total of c.£7.0m.
Fat Llama
Offering customers the ability to rent out unused space or items, Fat Llama has become a go-to source for finding long or short-term rentals. This includes cars. By removing the onus of ownership, Fat Llama is perfect for those who either only need a vehicle on occasion, or are unable to fund such a large purchase. The company went through fundraising rounds in 2016 and 2017 (the latter at a post-money valuation of £6.7m), before being acquired by Hygglo in August 2022 for €41m. This merger will create Europe's biggest peer-to-peer rental platform. By combining the two companies' technical and operational abilities, both will be able to keep growing and continue changing the way people think about car ownership.
Hiyacar
As another sharing platform, Hiyacar focuses on allowing customers to rent out cars from local people on an hour-by-hour basis. Founded in 2015, and raising £0.2m through crowdfunding a year later, Hiyacar has become one of the oldest car-sharing companies.  Since the original round, the business has raised a further eight rounds, most recently at a pre-money valuation of c.£8.5m.   
LeaseLoco
Outside of car sharing, leasing has become more and more popular. LeaseLoco is giving customers more flexibility on what cars they drive and removing some of the concerns of organising services and MOTs. LeaseLoco takes the price comparison format and superimposes it onto the car leasing sector. The company has undertaken three fundraising rounds since 2019 and, in the process, increased its pre-money valuation from c.£1.4m to £15m. 
MoneyShake Holdings
MoneyShake is another entrant into the car leasing area of the price comparison market. Raising money in both 2019 and 2020, the company has grown from a valuation of c.£1.2m to c.£4.9m, with major investment coming from both the Development Bank of Wales and NPIF Maven Equity Finance. The investment will allow the platform to expand its service offering, as well as open new offices.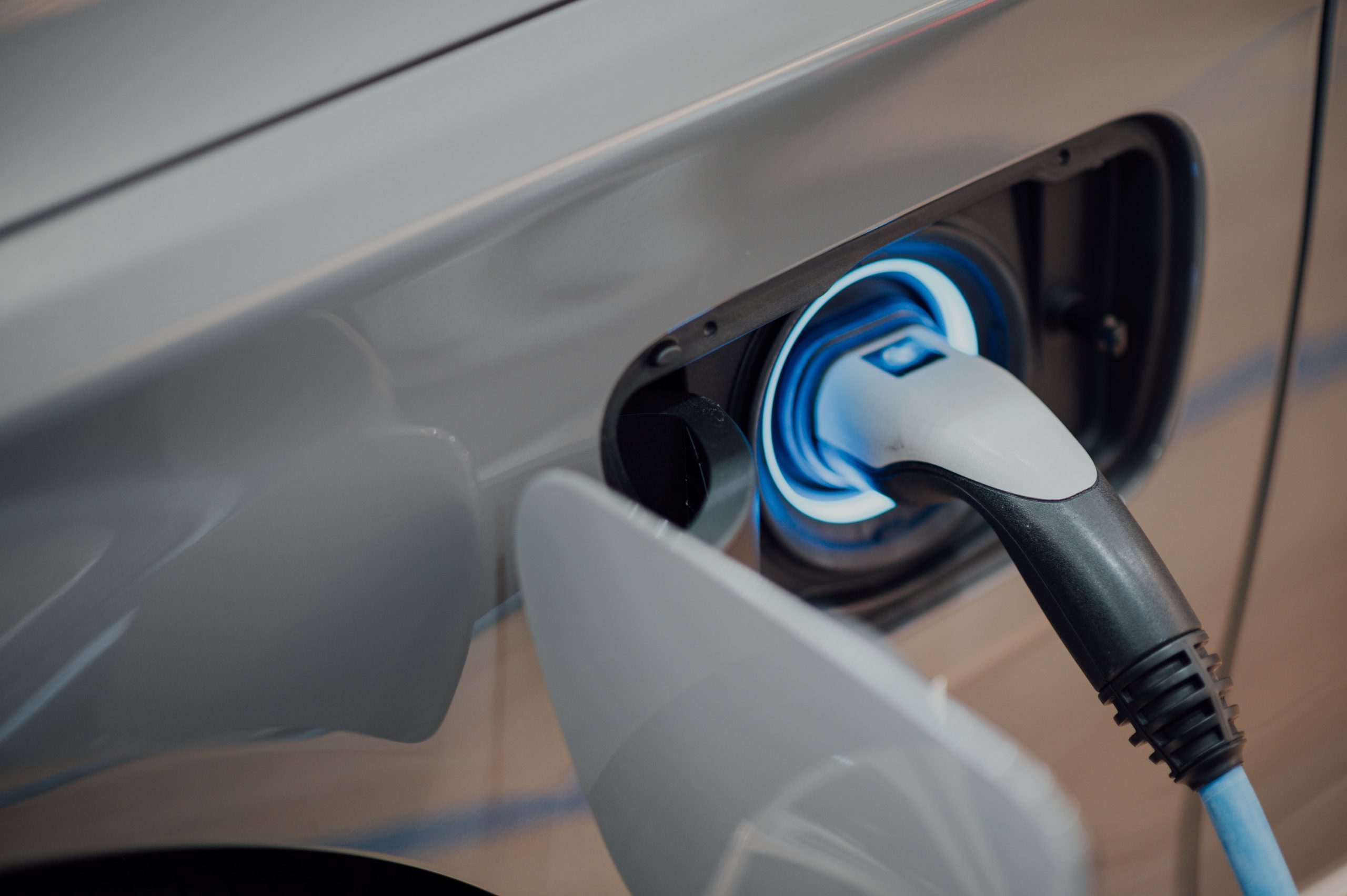 EVs
The electric vehicle ecosystem, from emerging electric vehicle manufacturers, to specialist EV rental and leasing companies, or electric car-sharing platforms, is booming. Emissions targets and growing environmental concerns amongst car buyers are fuelling this trend.
Bounce EV Ltd
Bounce EV works with companies to reduce their employees' carbon emissions through financing electric cars. This helps companies reach their sustainability goals, and supports salary sacrifice schemes for people to buy electric cars. Bounce EV undertook a pre-seed fundraising round in April 2022.
Cusp Green Solutions Ltd
Cusp Green Solutions has created a marketplace to connect customers with suppliers of electric vehicles. Their 2022 £0.3m fundraising round priced the business at a pre-money valuation of £2.4m.   
Eco Electric Car Organisation Ltd
Eco's app-based solution for all elements of EV use – including leases, insurance and charge point locations – targets both individuals' and businesses' carbon responsibilities. Eco Electric completed two small pre-seed rounds in 2021 and 2022.
NextGreen Car
Running the 'Zap Map' app, NextGreen Car offers technological solutions and guides to people who own or are looking for an electric car. The company provides information on the locations of different types of charging stations – both in terms of speed and connections – allowing drivers to plan their routes based on where they can charge up their cars, keeping them on the road longer and increasing their efficiency.  In August 2022, NextGreen Car raised £9m in Series A funding, giving the company a post-money equity value of £26.3m. This follows from their initial investment round of £0.8m in 2020.
ZoomCar Share
ZoomEV's web-portal business also aims to help people go electric. The website offers information and support for people looking to make the move to electric. The supported community gives customers the ability to safely and easily share EVs, as well as find leasing opportunities. The company raised £0.3m in funding in 2020 via Crowdcube.
All data has been collected using MarktoMarket's Fundraising Data platform.
MARKTOMARKET
MarktoMarket collects rich data on every equity fundraising event (announced and unannounced) in the UK. Our easily searchable database allows our advisory and venture capital customers to identify, analyse and price investments. MarktoMarket's auditable data gives users the confidence that they are dealing with intelligence that can be trusted.
To continue the discussions about how data can support your business, contact Olga Melnyk.