Insights
Subscribe Now
Monthly updates from our team straight to your inbox
UK Equity Fundraising Report 2022
Overview
MarktoMarket ("MtM") presents its 2022 UK Equity Fundraising Report. The report covers data on equity fundraising activity by UK private companies from 1 January 2022 to 31 December 2022.
The data used in this report has been extracted from the MarktoMarket platform, which captures announced and unannounced fundraising activity by UK-registered businesses.
Highlights
We segment the market into stages, based on the quantum of capital raised, as follows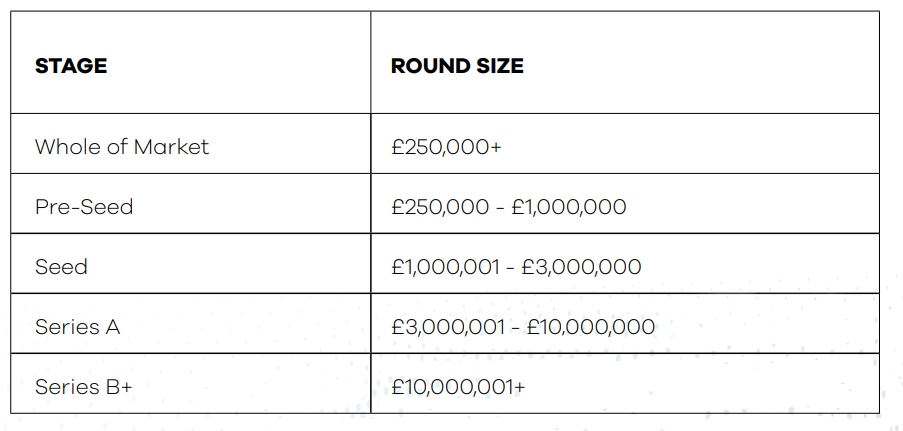 Whole of market
Our Whole of Market data includes all UK equity fundraising events of greater than £250,000.
Figure 1. January 2021 – December 2022 Monthly Deal Volumes
After a strong start to 2022, deal volumes began to fall from April 2022, shortly after the invasion of Ukraine and the spike in inflation and interest rates. Whilst we do expect final Q4 2022 volumes to grow as more information becomes available, we do not expect to see this trend reversing.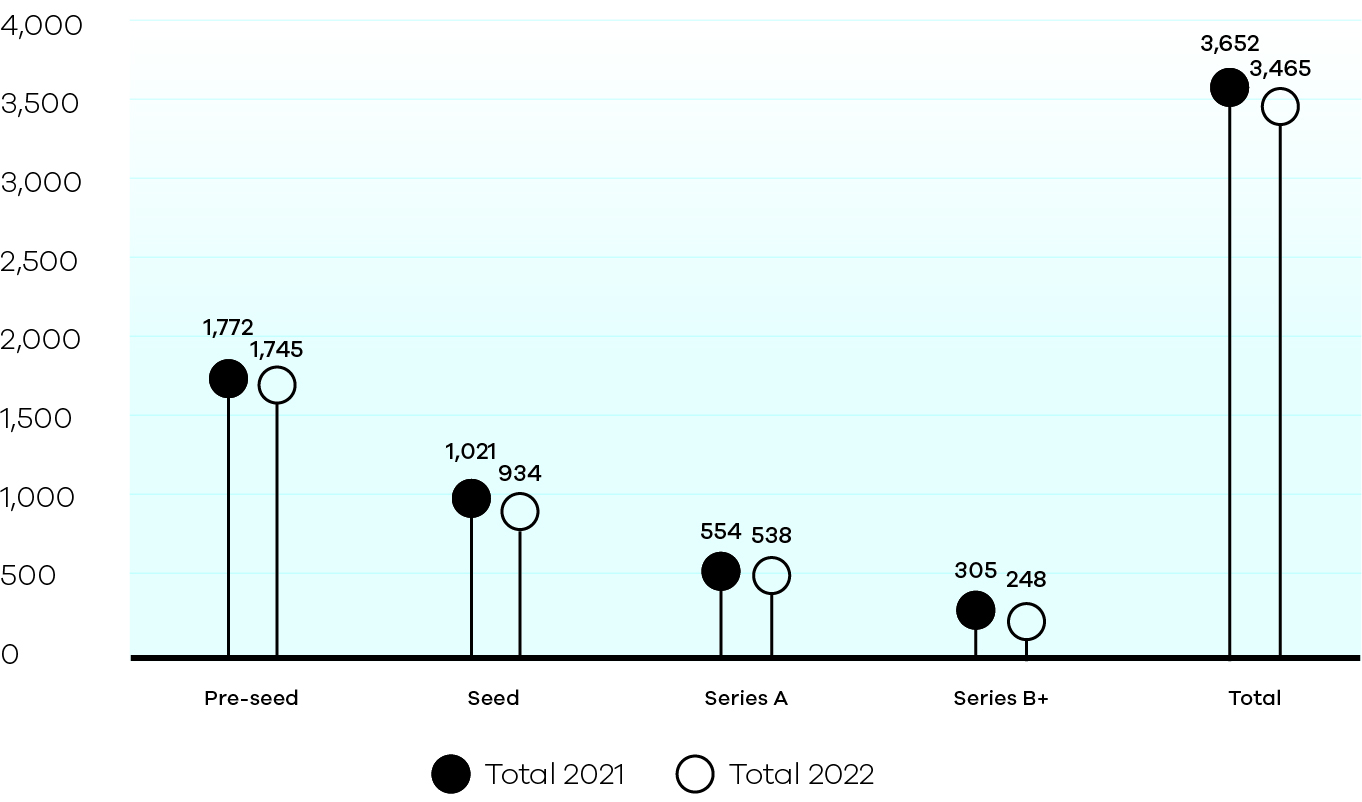 Figure 2. 2022 v 2021 Deal Volumes
2022 deal volumes declined 5% relative to 2021 with the greatest fall in transactions occurring in the Series B+ category. Looking at Q4 in isolation shows that provisional deal volumes were down 33%.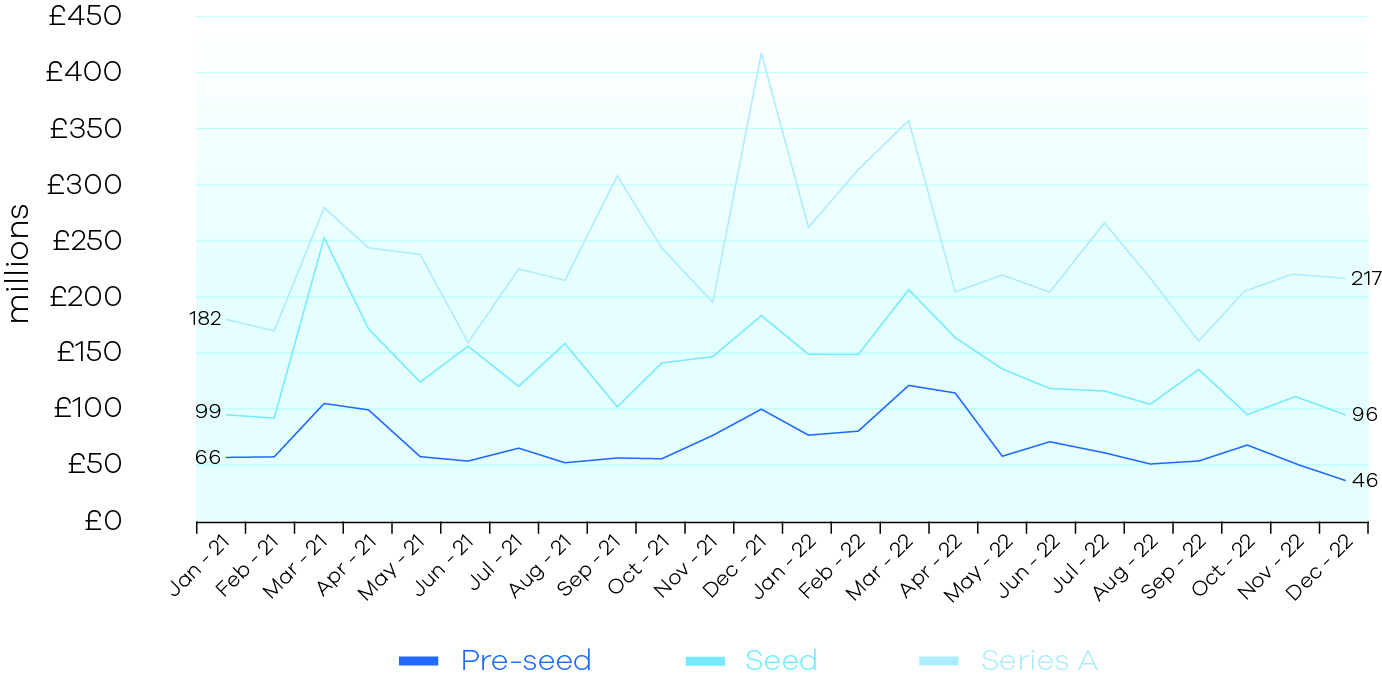 Figure 3. January 2021 – December 2022 Monthly 2022 Deal Value
The total value of capital invested fell from February 2022, with the decline particularly prevalent at the Series B+ stage.
To view full Pre-Seed, Seed, Series A and Series B+ activity request the full report by emailing olga@marktomarket.io
marktomarket
MarktoMarket is a data platform specialising in surfacing intelligence on small and medium-sized businesses ("SMBs"). A combination of our proprietary technology and team of analysts combs millions of documents to extract, clean and label data points. Our front-end interface makes this data easily searchable, giving you the power to identify, analyse and connect with markets and companies in a way that would be impossible to achieve manually. The platform is used by advisers, investors and corporates, including nearly 50% of the UK's top 100 accountancy firms.