Insights
Subscribe Now
Weekly updates from our team, straight to your inbox
Interview with the CEO: ICAS & MarktoMarket
MarktoMarket CEO, Doug Lawson, sat down with ICAS to discuss his career as a CA; the ongoing problems with regards to finding and collating private company information; and how MarktoMarket came to be founded as an end-to-end solution to these issues.
"Almost by design, information on private companies is hard to find. You may well have to search in at least two to three different documents to find what you are looking for. Often you end up with only part of the picture, which doesn't help in arriving at an informed valuation. It's also expensive to pay for data which only does half the job."
Read the full interview in the ICAS CA Magazine.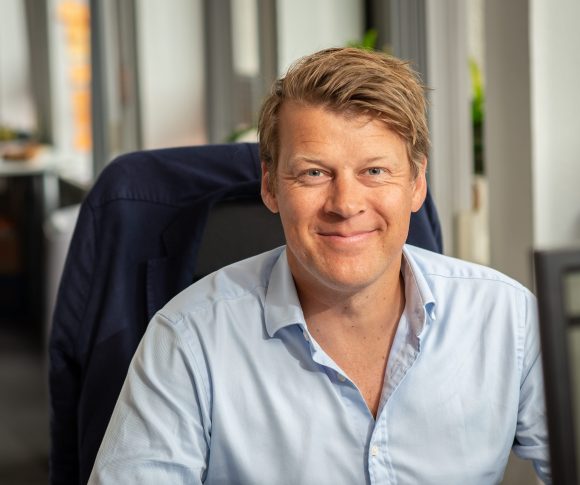 Request A Demo
Submit the form and a member of our sales team will be in touch to set up a demo.