Insights
Subscribe Now
Weekly updates from our team, straight to your inbox
ICAEW Valuations & Corporate Finance Reception
MarktoMarket were pleased to support the ICAEW for the second year running with their autumn event series. The team were in London exhibiting at a series of events designed to educate and support the Accountancy and Corporate Finance industries.
As a data and analytics provider to numerous fast-growth firms across the M&A ecosystem, we work closely with corporate advisory teams to help  streamline their critical workflows. Client feedback and advice is integral to the continued development of MarktoMarket's platform, so we enjoyed the opportunity to listen to talks by several current clients, including PEM Corporate Finance, Duff & Phelps and LB Group, amongst others.
To learn more about the MarktoMarket platform, get in touch using the form below and arrange a time to speak to one of our specialist sales team.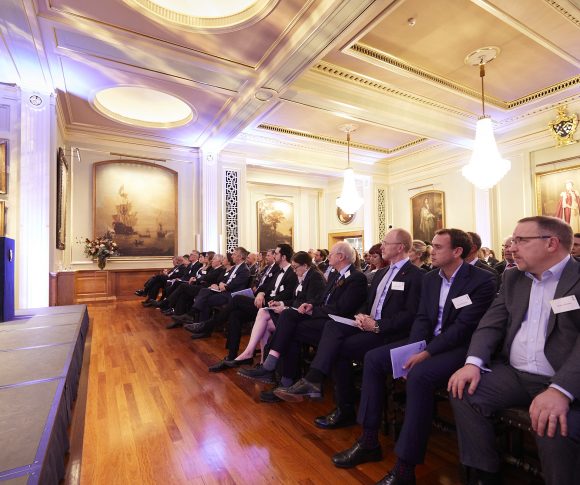 Speak To Our Sector Experts
Get in touch to speak to one of our specialist sales team and receive a short demo of the platform.